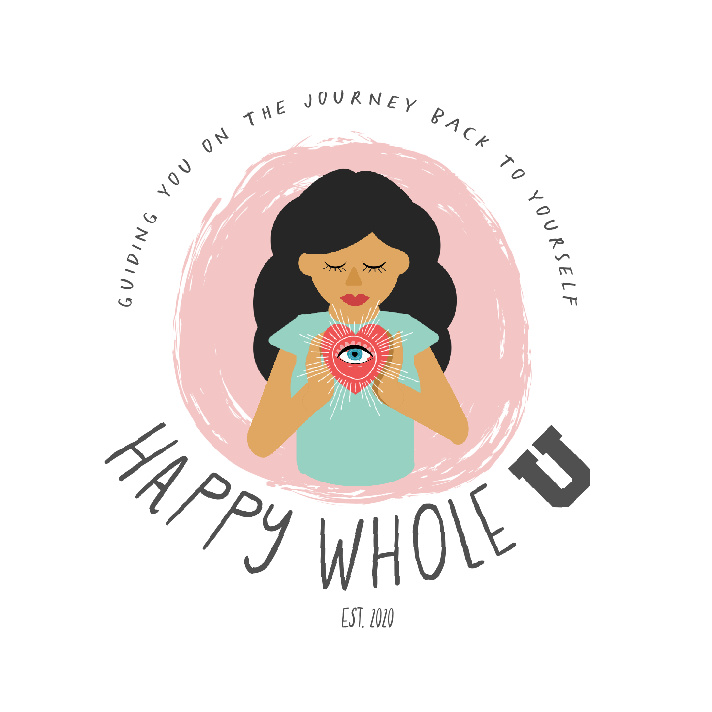 WELCOME TO
HAPPY WHOLE U!
If you reached this page, then we must have an old link hanging around (Our apologies!) We have a new platform now
CLICK HERE for info of the current class.
Enrolling Jan 1-20th!
The past year has been difficult and scary for many of us, with no signs of letting up! The shake-up happening in our external world has exposed unexplored internal issues like paralyzing fear, anger, self-doubt, dark thoughts, an obsessive need for security, etc. Is it possible to flourish in the midst of this uncertainty, rather than suffer?
We believe that the answer is YES - absolutely. But you will not be able to tread the same path that got you there in the past. We designed the Happy Whole U course and materials to provide you with tools to help build a strong, connected, unshakeable connection to your inner Source during these uncertain times.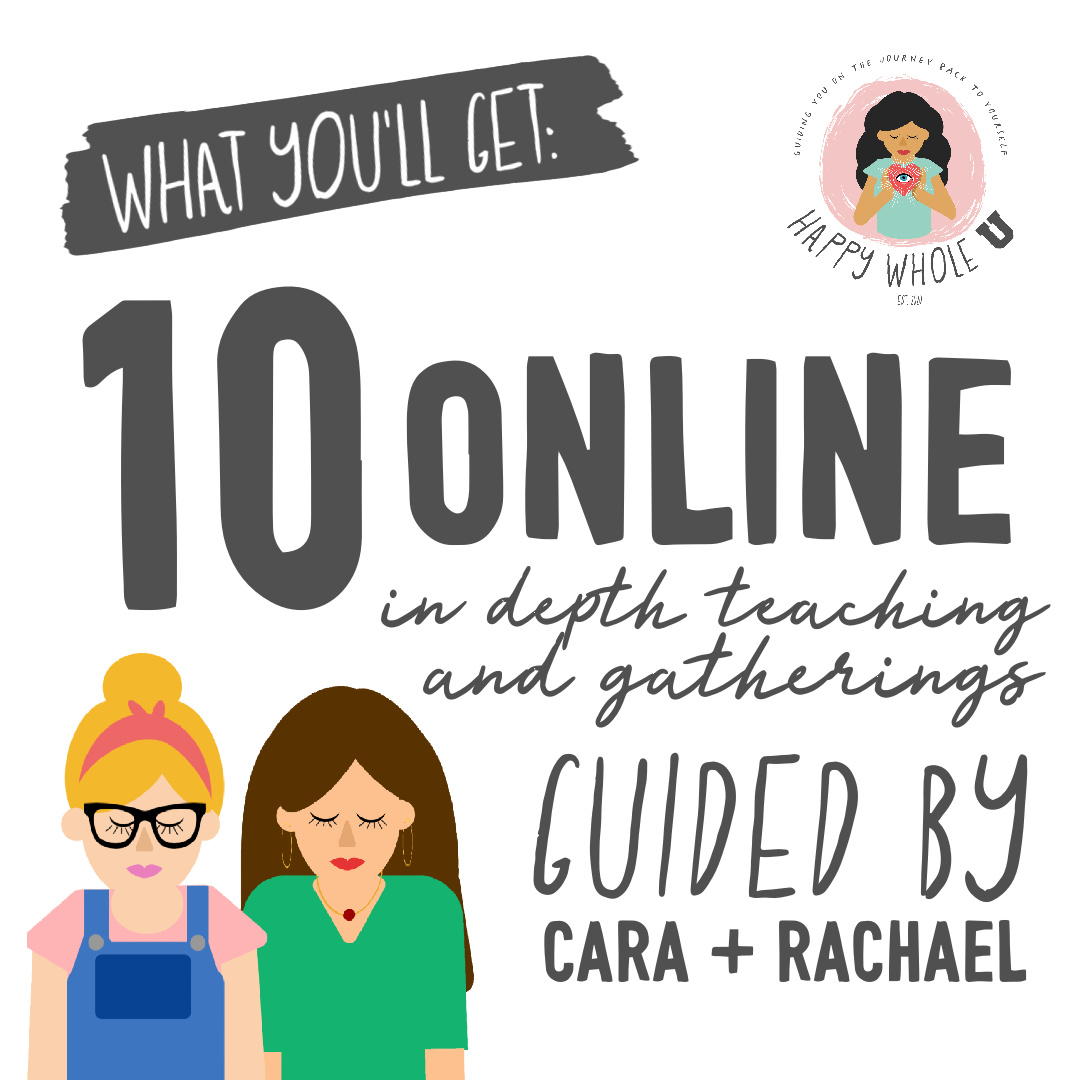 10 LIVE teaching sessions


Each 90 min LIVE session will contain in-depth teaching, guided exercises (we call them "Soul Alignments"), Q&A, and more as we guide you along the journey to become your healer. Sessions will be recorded.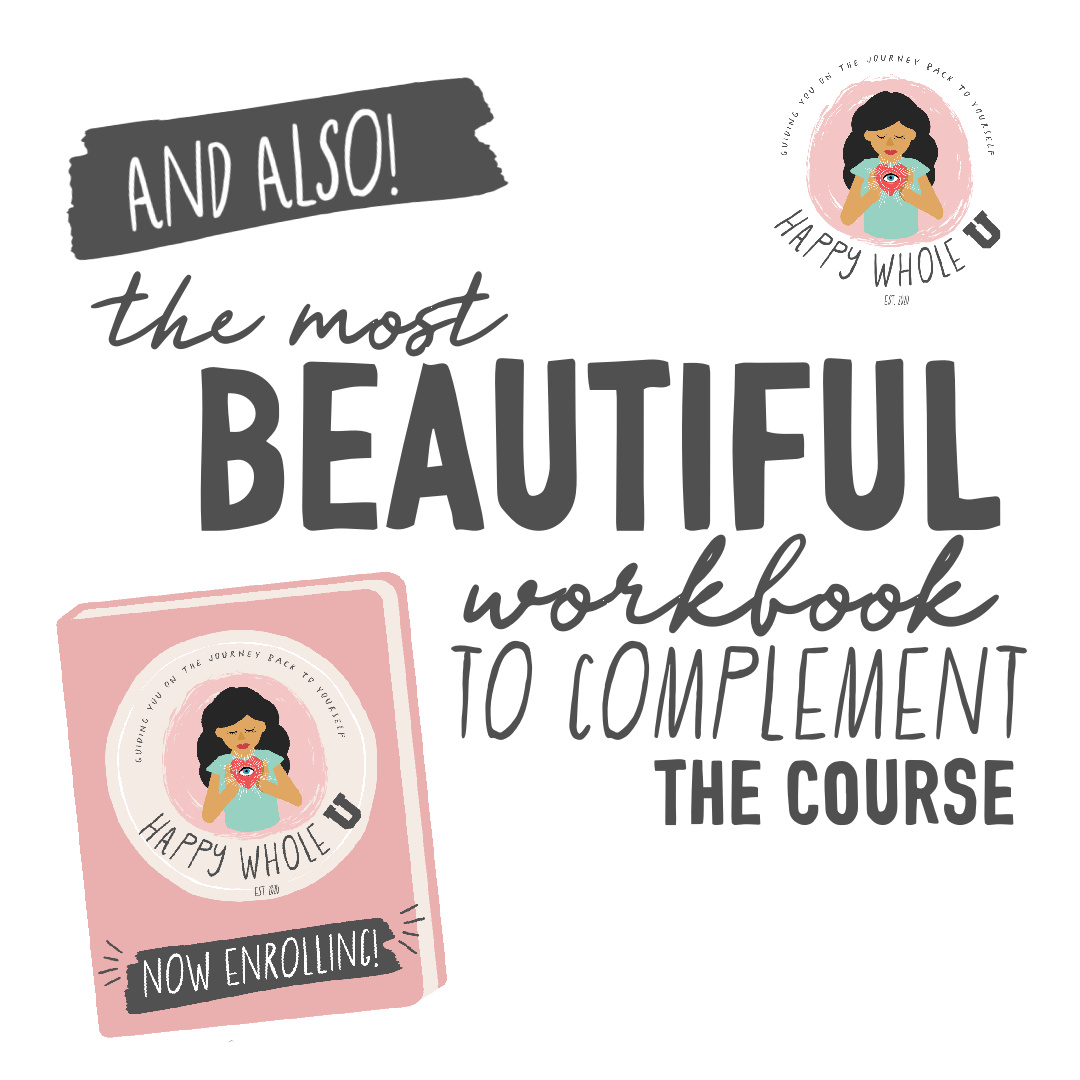 140 pages of help for your journey!


We will mail you a companion workbook FULL of illustrations, prompts, and practical exercises that you can very easily incorporate into your everyday life.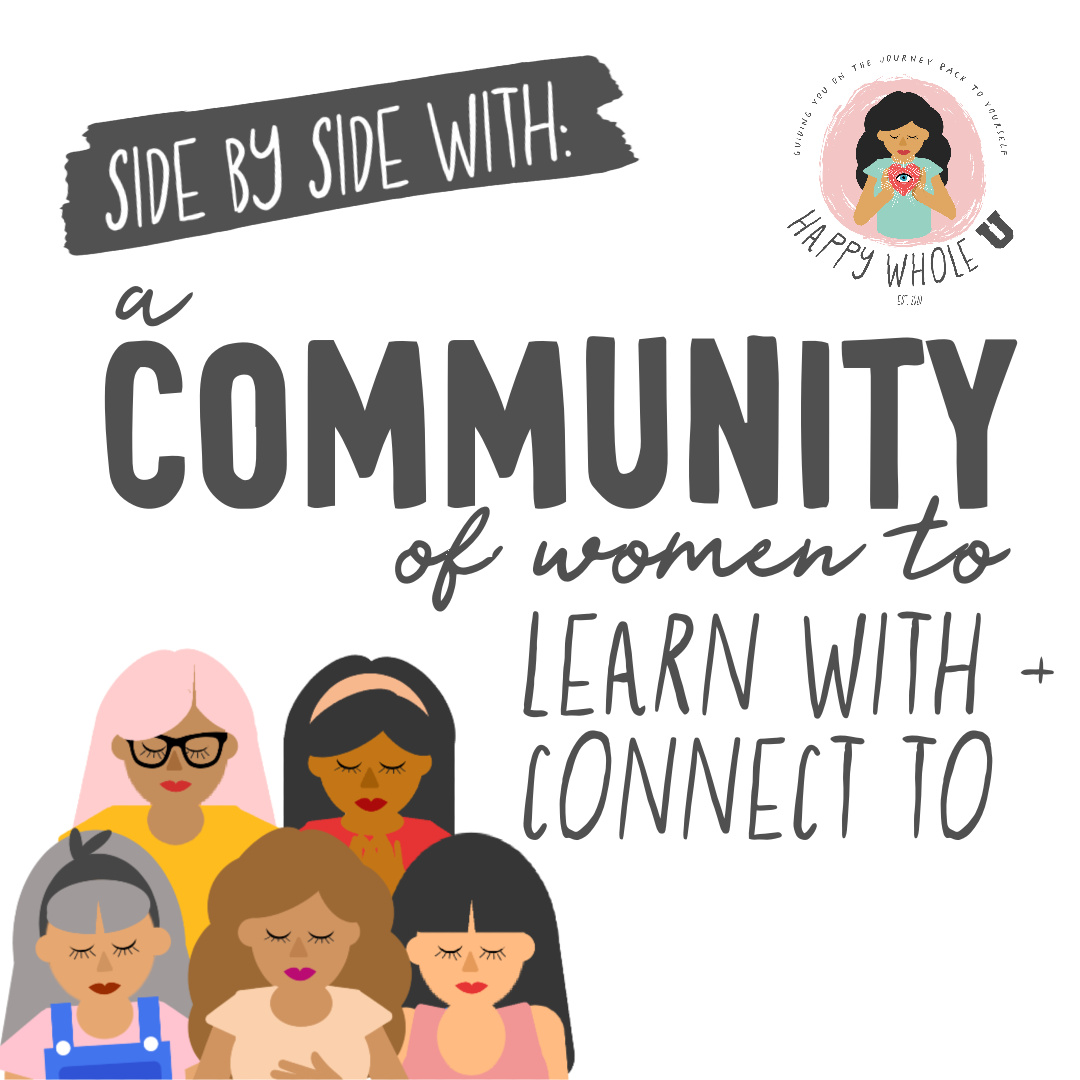 Our LIVE gatherings will be a respite in your week. A special time to grab a
soothing beverage and come together with like minded women.
And don't forget that we are here to be your encouragement and "personal trainers" along the 10-week journey as well!
A PEEK INSIDE THE CURRICULUM
This first week we go deep into how your past conditioning has shaped who you are today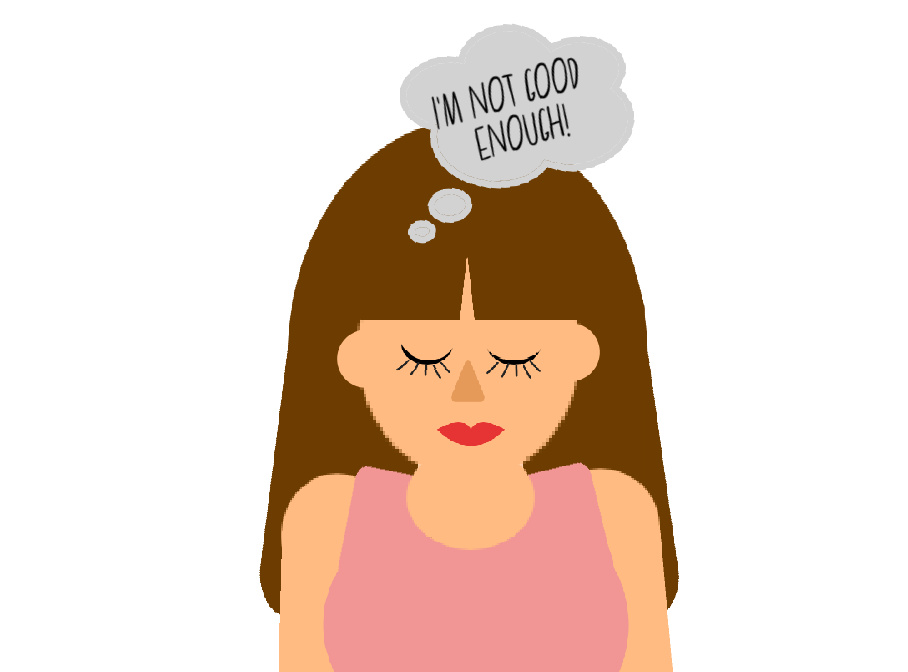 Discover the false beliefs that are running your life, and pin point them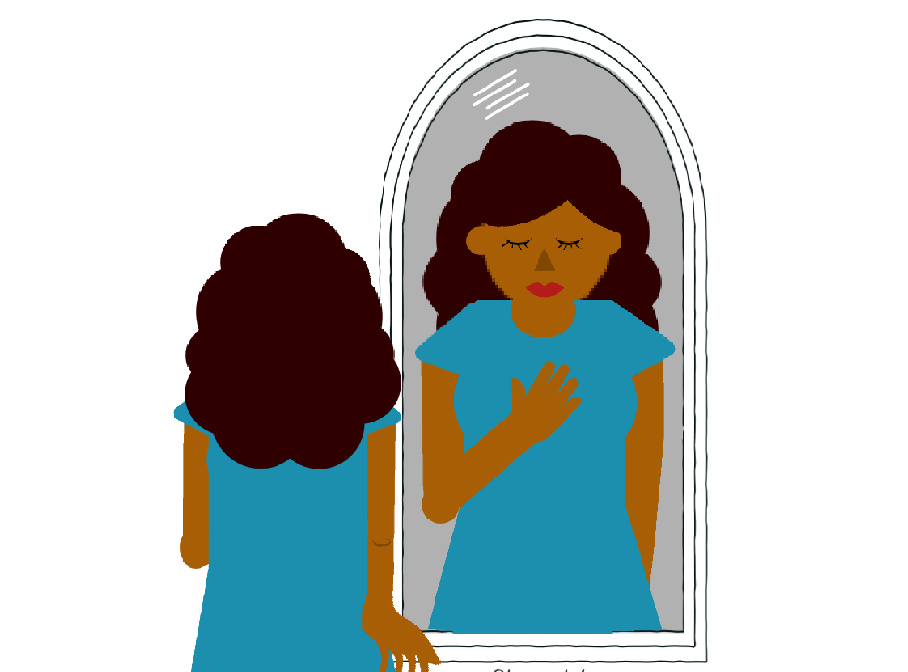 Dive deep into what your shadow(s) are and how to work with them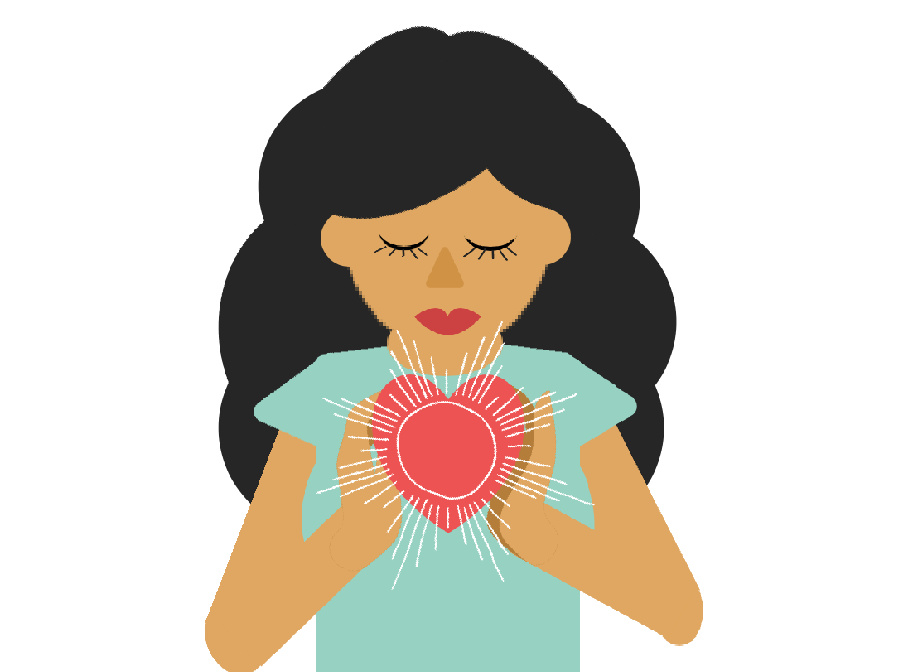 Stepping deeper into the material we uncover HOW you connect to your Source within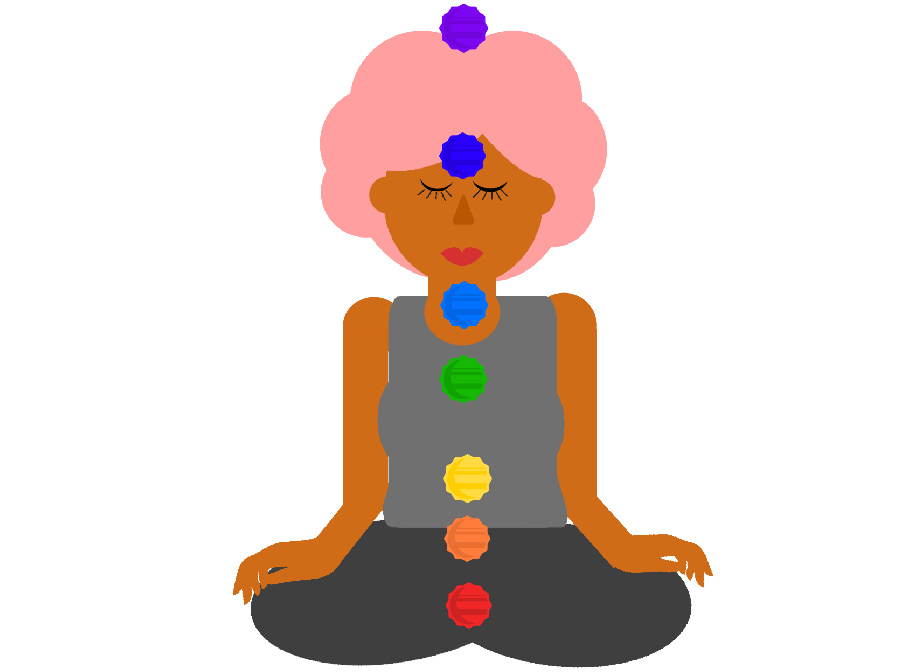 We will teach you how to listen to and trust the messages your body gives you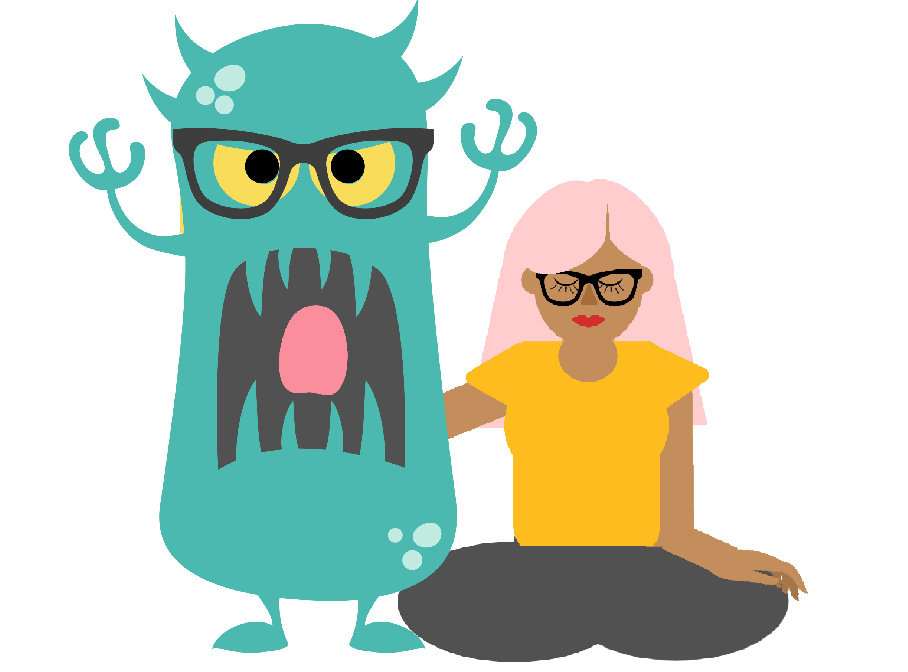 Learn the strategies to befriend your emotions so you can discover their important messages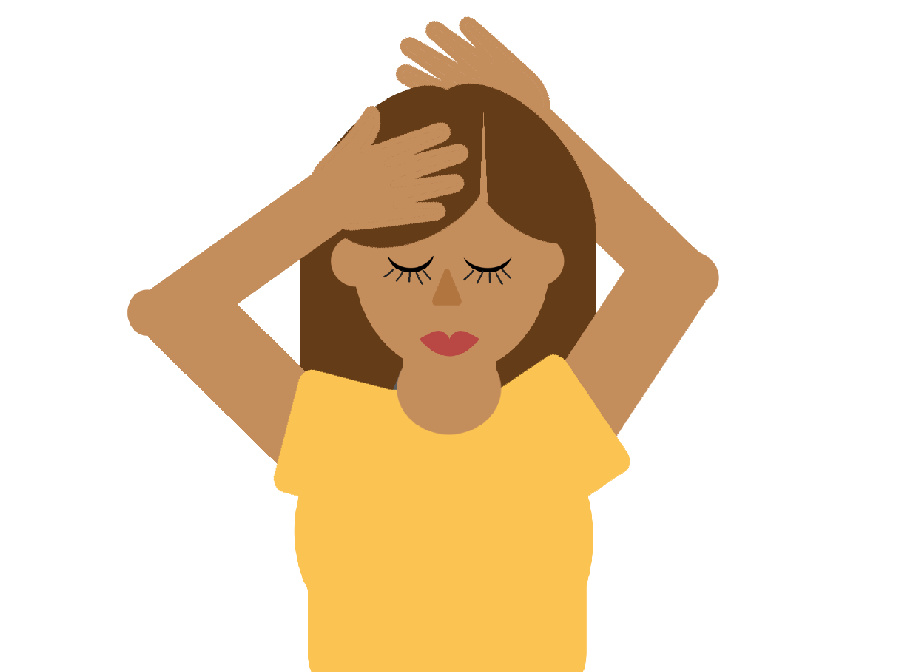 You will learn the power of pausing after thoughts, so that you can react differently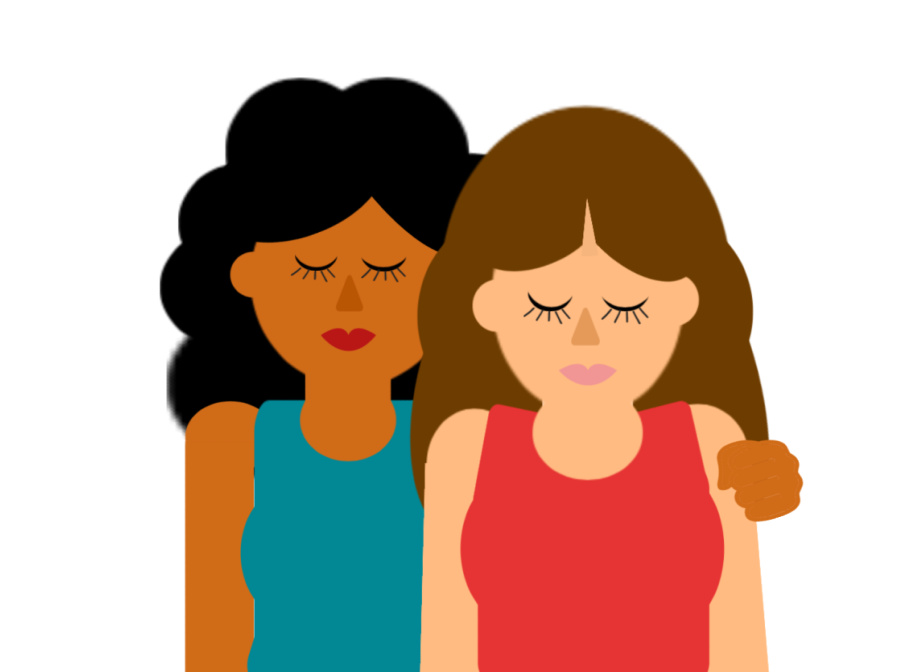 You will learn the foundational skills of relating with yourself, and then extend them outward through working with boundaries and more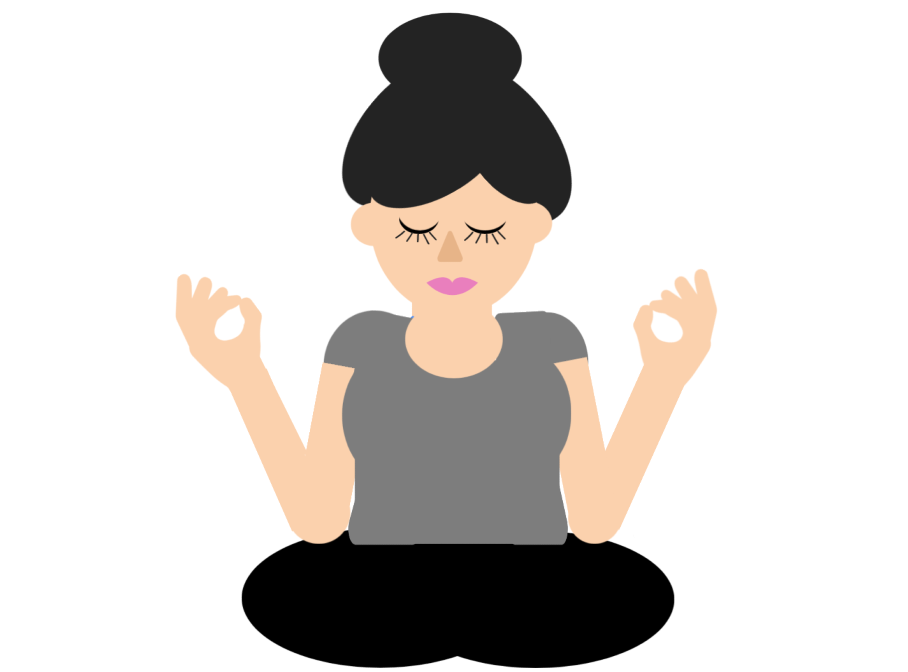 We close with the 8 cruicial skills needed to care for your spiritual self.
Week 10 will wrap up all we've learned
All material is online and at your disposal 24/7
WHAT PEOPLE ARE SAYING ABOUT WORKING WITH US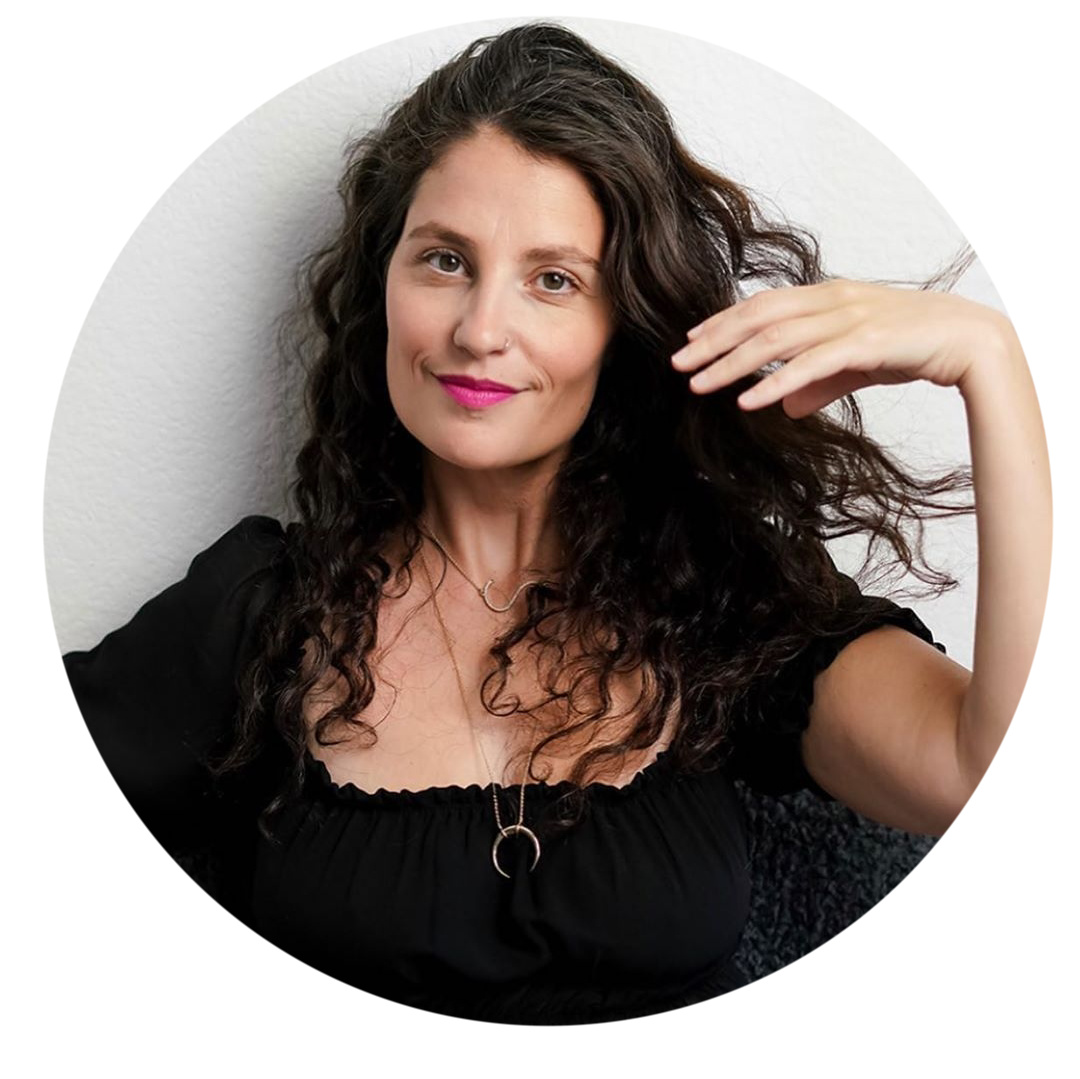 SOSHY
I walked in to the healing circle and expected to relax and connect with other women. What I didn't know was that I would have a major breakthrough healing session that felt so personal and powerful even though there were other women in the room. At first we were handed readings that Cara had taken time and energy to write out. Everything in that reading was accurate 1000%. It was exactly what I needed to be confirmed for myself but it was cool that Cara with her intuitive abilities was able to see it too… We were then given the space to honor the parts of ourselves that we fight (which I found to really help). Even a week after the workshop it is still on my mind. If you are looking to change or see things in yourself that have been unclear or need to change go to their healing circles. Your life will change!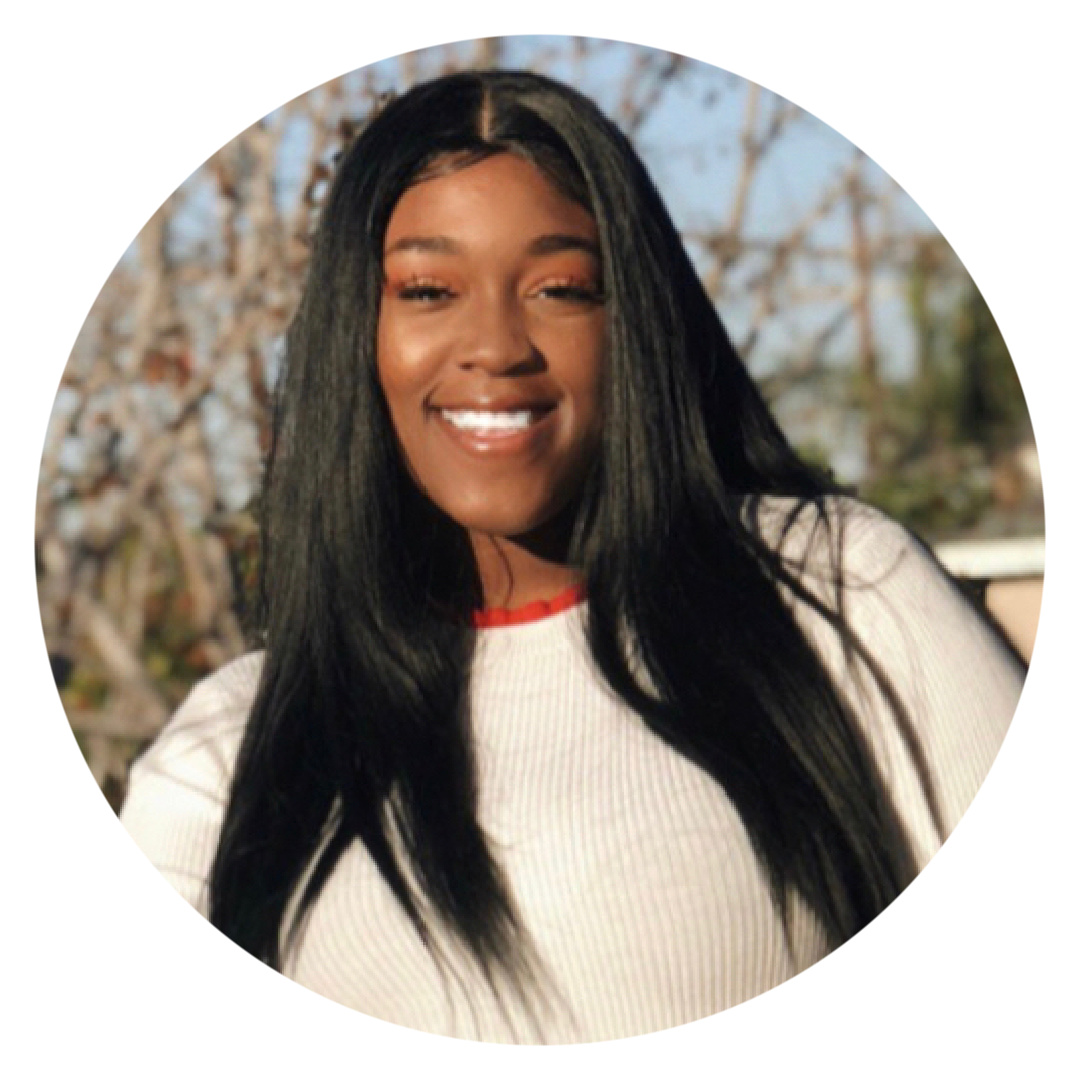 MARANDA
I feel so much gratitude for Cara + Rachael, that they have created such an incredibly sacred space to heal. Happy Whole Way has offered SO much to my life. I've been so EMPOWERED by all the skills I've learned to embrace myself and learn from all of my experiences.
Cara + Rachael create a space that is 'judgment-free zone" like you can't imagine! I have felt safe, seen, heard, validated, and loved for being me. They have an uncanny ability to speak spot on truth in safe and gentle ways.
I can't speak highly enough about how great this course is!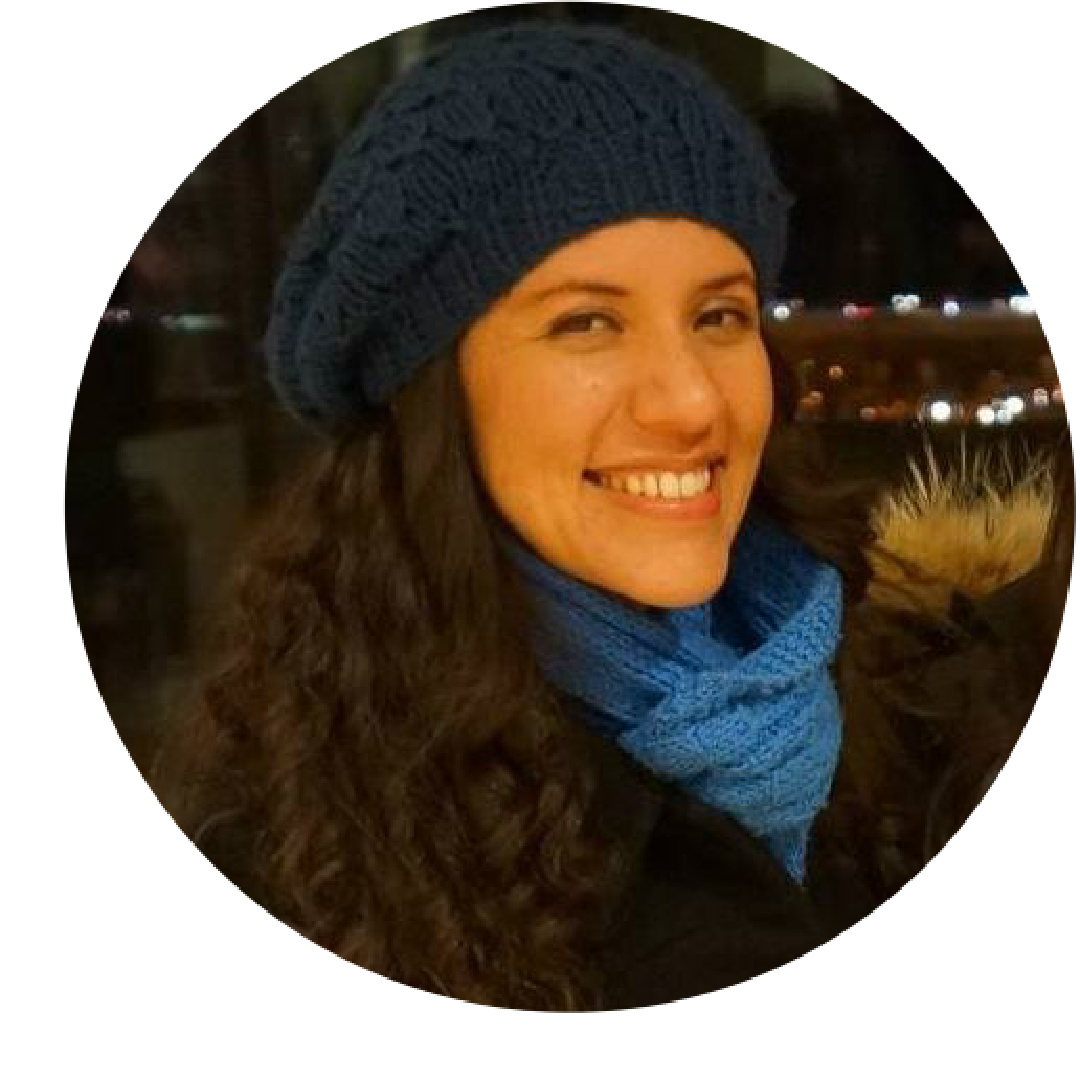 BLANCA
I absolutely loved the Happy Whole course. We were provided with a beautiful space where I felt safe to share what I'm going through, and also by listening to the other ladies in the class, learning from them. 
We were guided with kindness and compassion as we recognized what our intent in life is so that we can really live our best life, being free to be ourselves. 
I am also so thankful. [This course] helped me see things in a different perspective, to care for myself and to be kinder to myself so I can care better for and be kinder to others. Now I am on my way to living my life the way I was created to live it; happy, healthy, peaceful.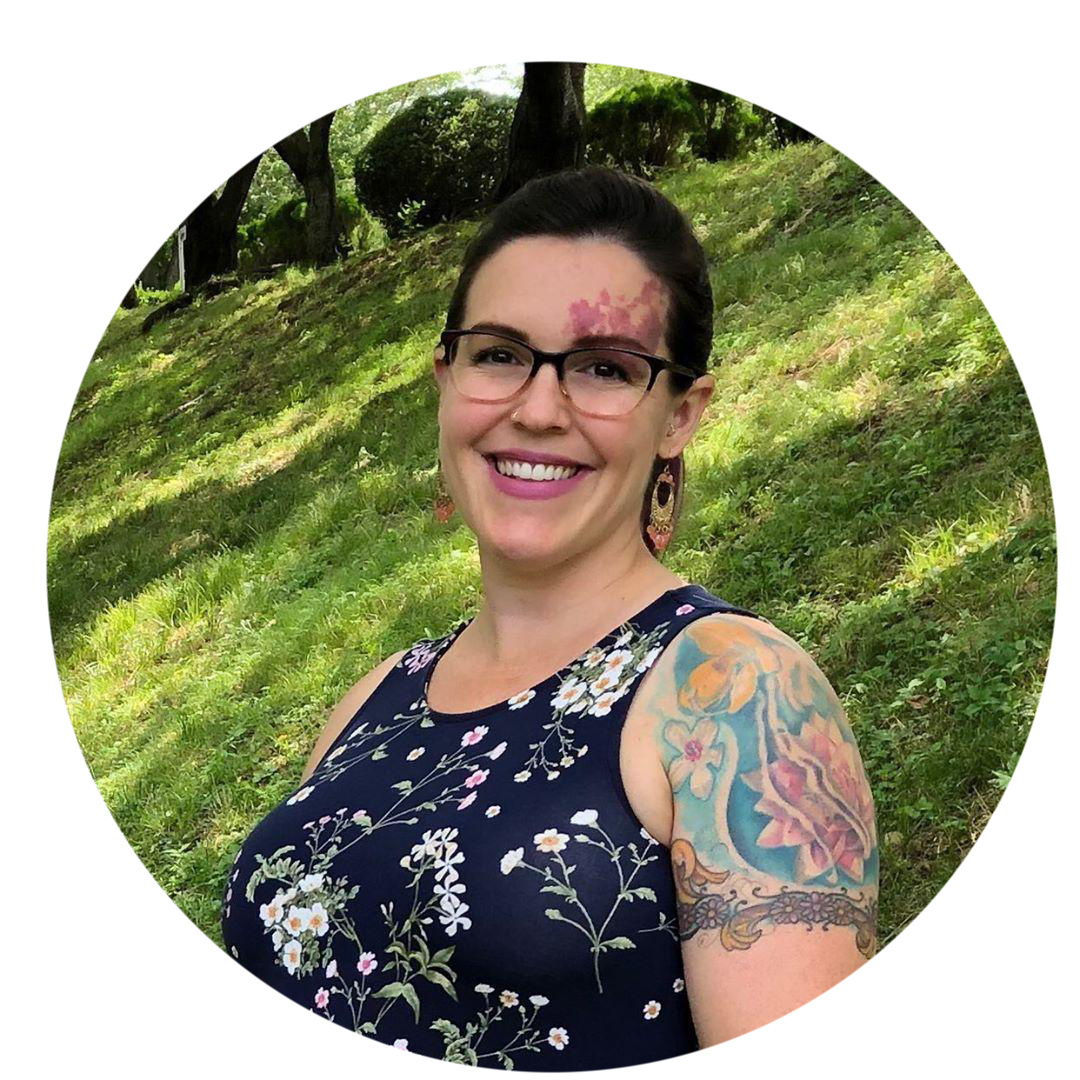 CARA
Working with Cara is life-changing. Prior to my sessions with her, I spent a year in and out of various therapy and coaching relationships, trying to find the answers and none of them stuck until Cara. The nature of her sessions is truly explorative and something about the way she got me to look at my life helped me to finally see myself. Her talents are incredible, and I would recommend her 1000x over to anyone and everyone who needs help getting unstuck.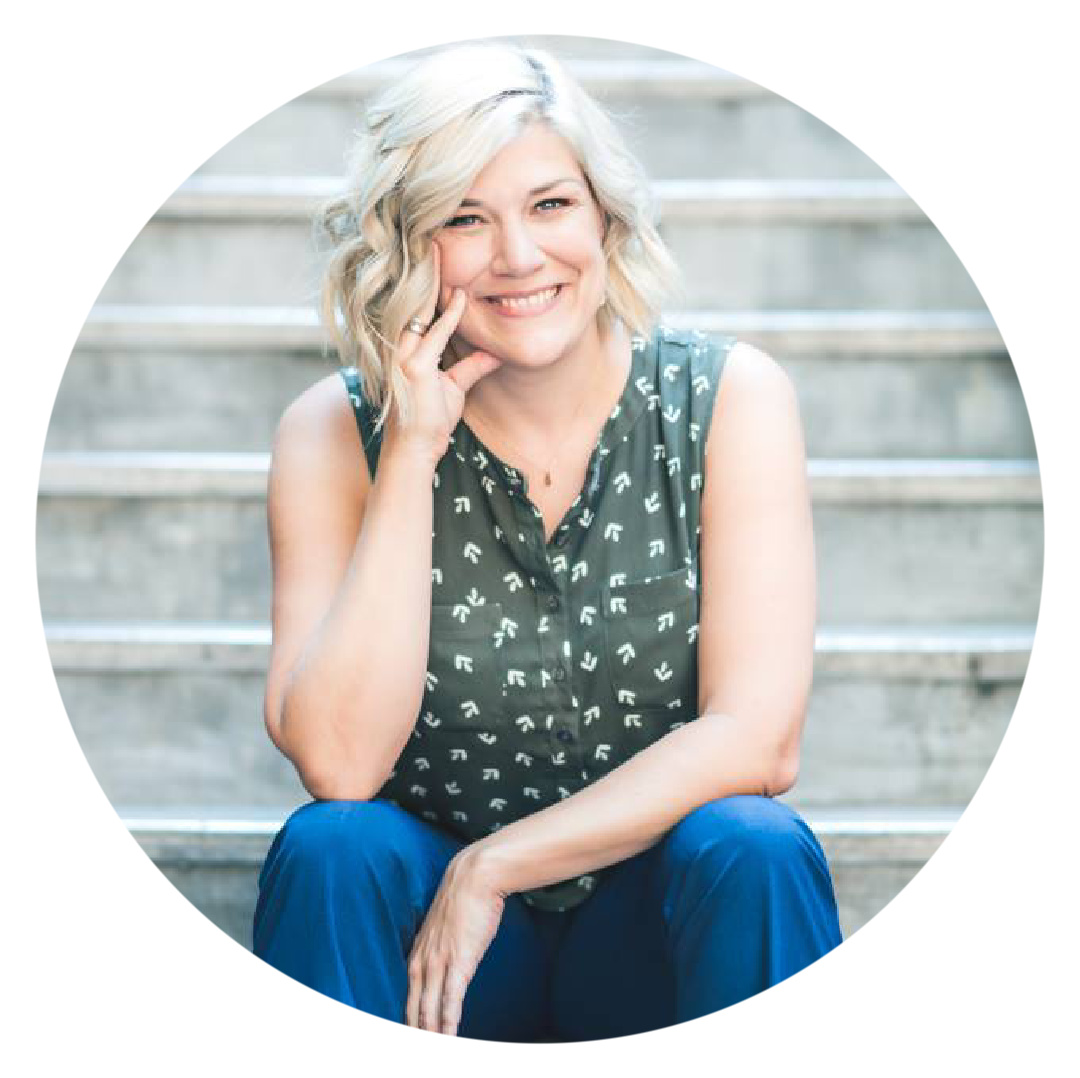 JAN
I came to this hoping for more connection with myself, insight, and inspiration. I left with renewed trust in myself, hope and connection to wonderful community of fellow travelers. Tears, laughter, healing and happiness!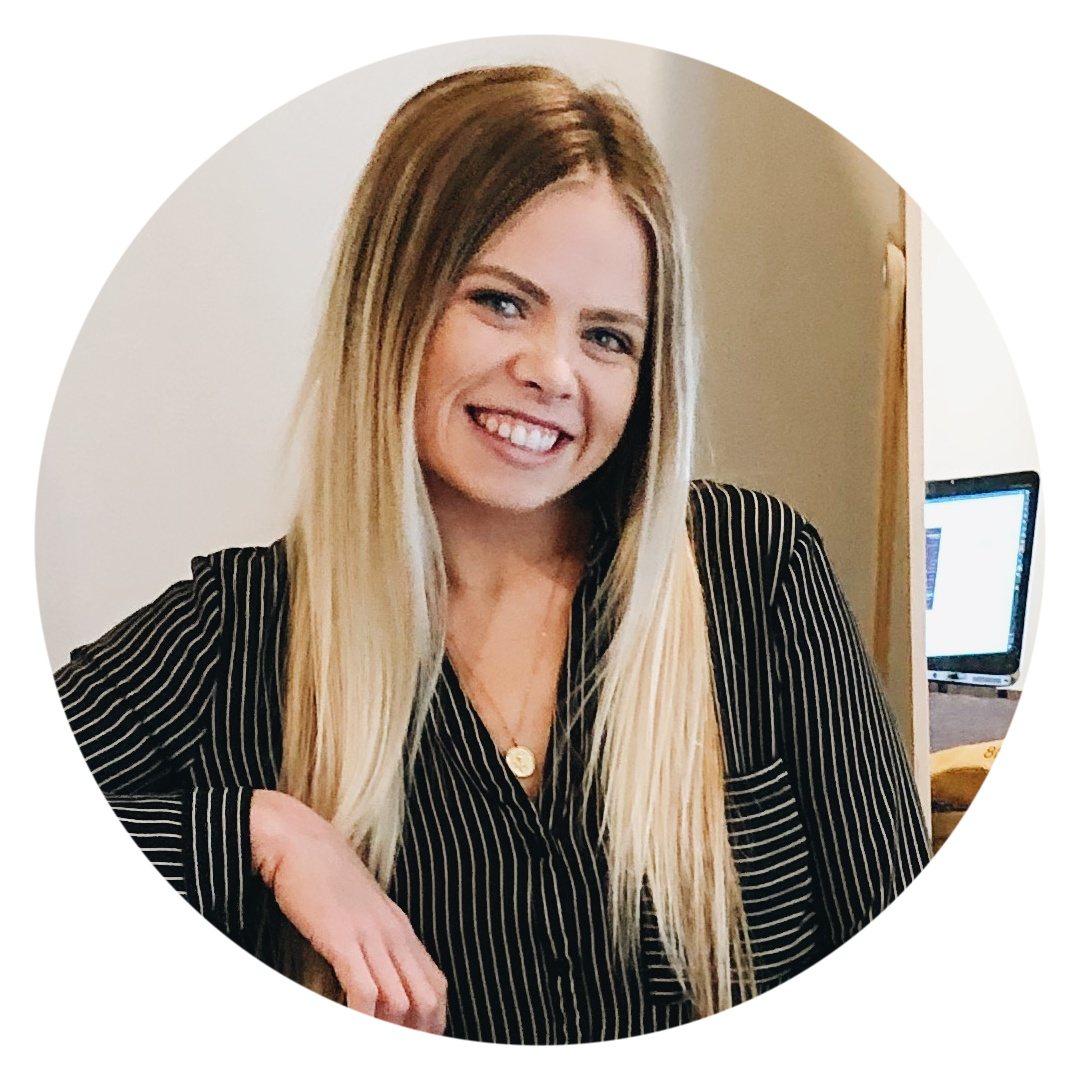 ALICIA
Rachael has an incredible way of creating space to be open, vulnerable, and content with where you are at right in this moment. She helps peel back my layers to understand who I am, why I act and react the way I do, and how I can take steps toward loving myself. She is an extreme empath in the best sense of the word and shows love, care, and understanding in all that she does. Rachael has changed my life!
WHAT YOU'LL WALK AWAY WITH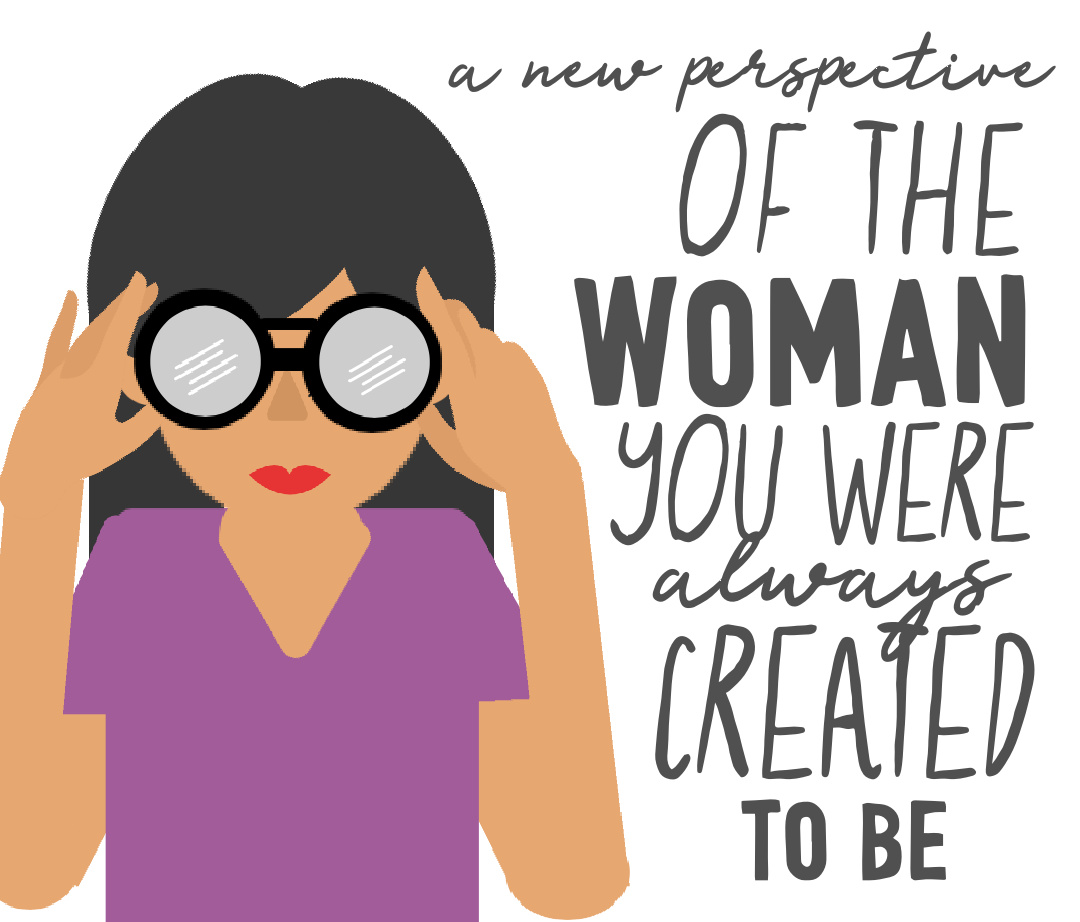 This course teaches you to trust yourself and the wisdom your body already has.


You will walk away with a clear understanding of EXACTLY how to access the answers within, having practiced many times in 100's of ways! You will also have a personalized soul care plan created to lead you back to center anytime.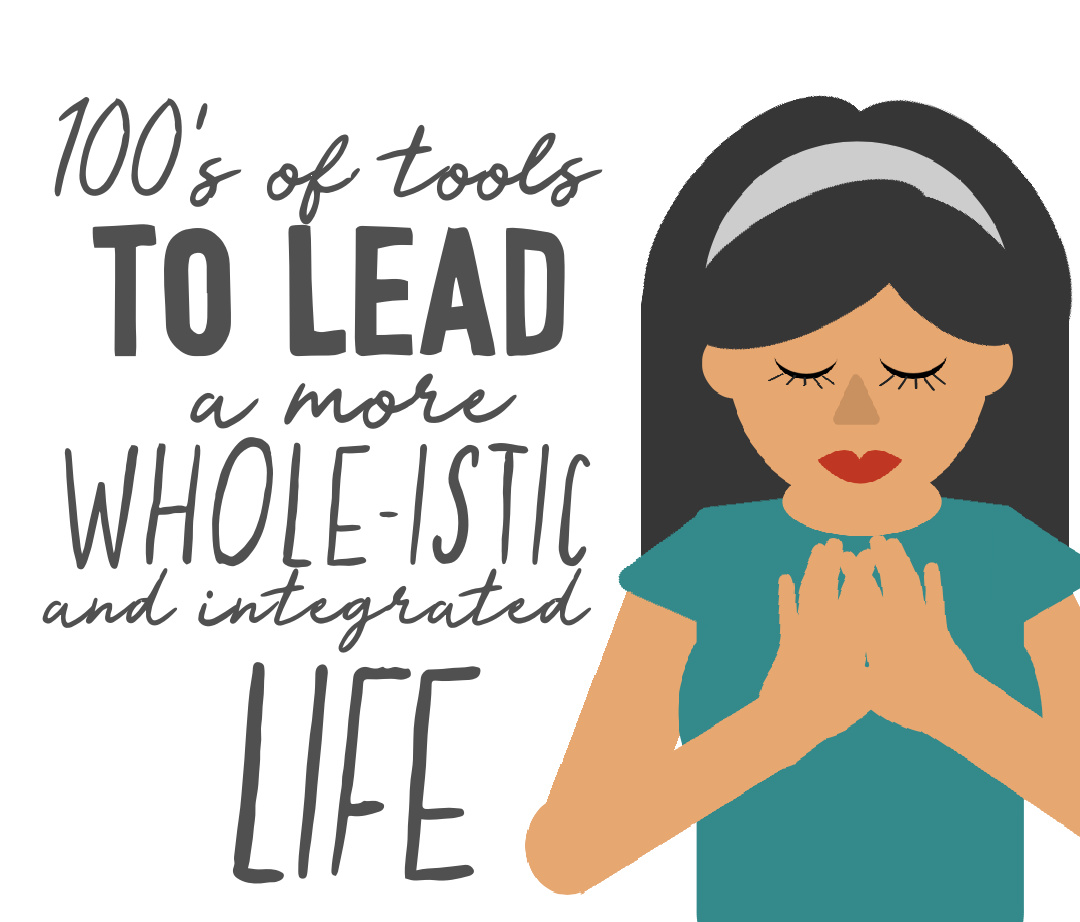 Each week we will teach you & practice
numerous soul alignment exercises.
When the course is complete you will be able to curate for yourself which tools and practices connected with you most deeply to carry forward into daily life.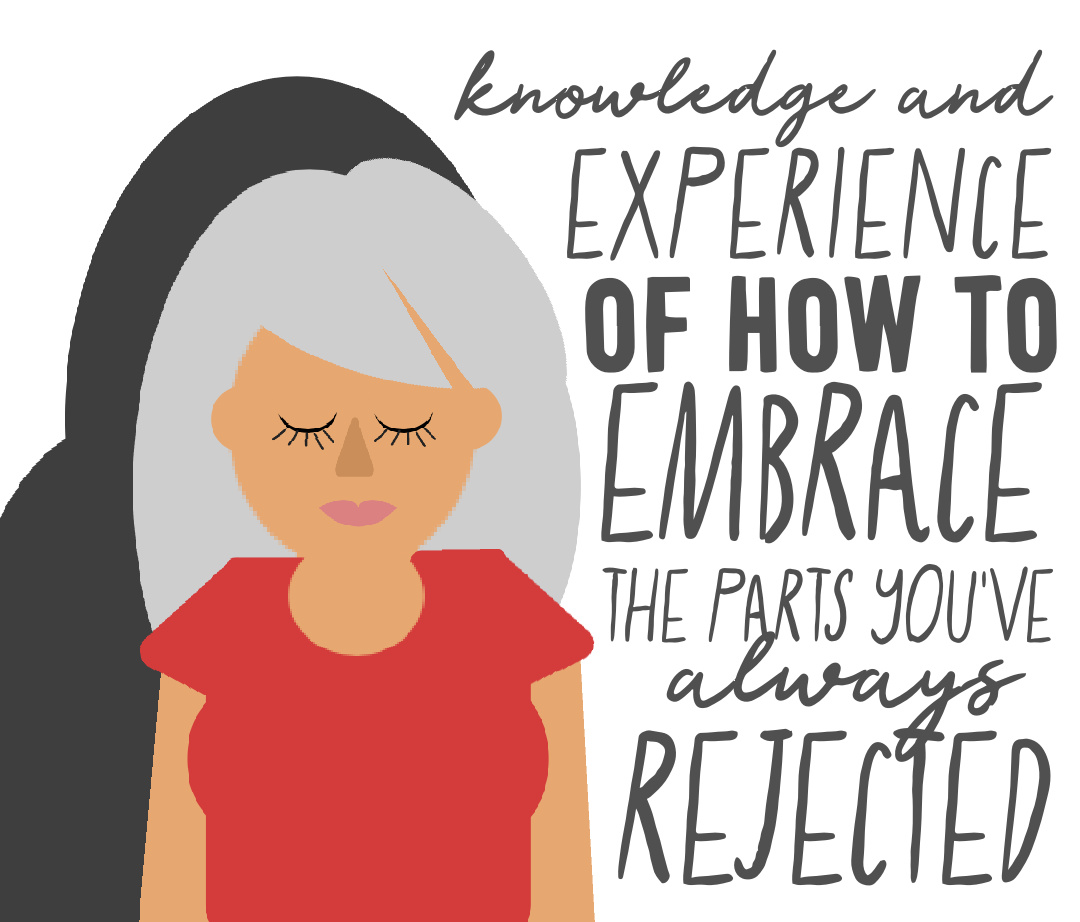 You'll be able to identify and work with your shadow self.
We believe deeply in shadow work (accepting the parts of ourselves that we reject) as a means for profound healing.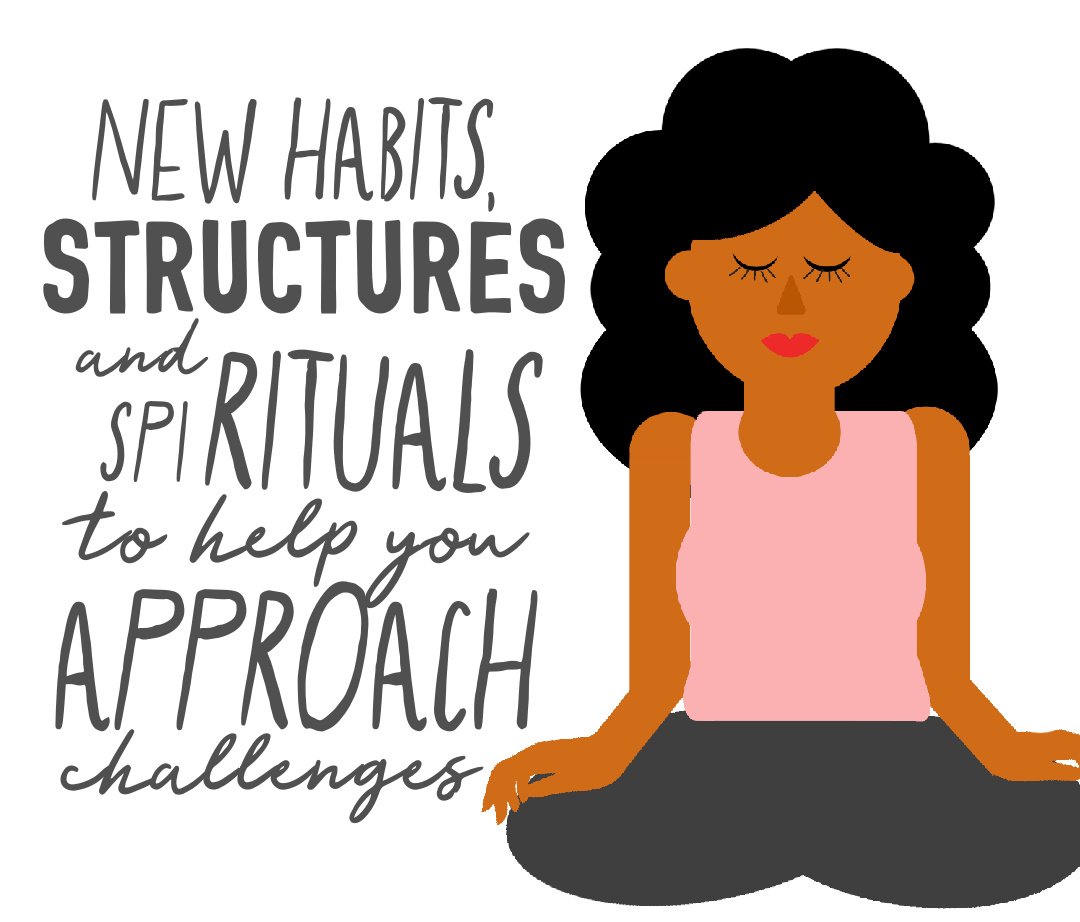 You will learn the 5 key ways to connect to your WHOLEistic self so that you can face any challenge life brings you.
From false beliefs, to big emotions, and physical pain--we will teach you how to decode the messages your body is constantly offering you.
FAQs:
What if I have to miss a call? Can I still sign up?
Absolutely! Every call will be recorded and uploaded on our course curriculum platform so you can access what you missed at any point, or watch them again. The LIVE sessions are designed to take a deeper dive into the material, build sacred connections among us as women, and motivate you to finish the work.
Is the workbook a digital copy or an actual physical book?
We will mail you a *physical* copy of the beautifully designed workbook, so all the course content online will already be printed and ready for you to fill out. The cost of the workbook is included in the course payment. You will also have access to the digital copies of each worksheet in case you want to do them multiple times over the years.
What is the registration deadline?
Enrollment will be open for the next 3 weeks ONLY! Enrollment closes Sept 4th and won't open again until January 2021
How long will Happy Whole U last?
The course will start Tuesday, September 15, 2020 at 6 pm MST and will run weekly each Tuesday until November 17th. We will finish up just before the holidays begin.
I have a job, kids, and very little free time. What is the time commitment exactly?
The course is designed to work around your busy schedule. We will offer LIVE zoom sessions every Tuesday 6 PM MST (approx 90 min) to dive deeper into the material, but you can view the recordings later if this time frame isn't ideal for you. There are soul alignment exercises for you each week that are go at your own pace. You will however get more out of the course the more you can invest in doing the exercises (obviously!). 20 min/day would allow you to check in with yourself and review that material. We are also navigating families, work and a quarantine..and have found for ourselves that carving out a small amount of time to check in with ourselves has been CRUCIAL to our WHOLEistic health. Our hope is that by investing in yourself and this course you will look forward to the weekly respite to unpack all you've been carrying. You'll gain MANY tools to help life feel more manageable.
I'm a little intimidated at the thought of becoming my own healer! What experience do I already need to have? Is this group for 'spiritual types'?
Happy Whole U was created to be the most approachable and down to earth self development class on the internet! Over the last 20 + years we have invested YEARS of education, time, work, money, and ongoing research into these topics and have curated a path for you to receive this wisdom in the most practical and easy to digest way!
Why do I need to sign up for this course if all my answers are already found within?
We absolutely believe YOU are the expert of YOU! Though it SHOULD be instinctive, unfortunately our modern society has conditioned and trained you to mistrust yourself, and even worse to reject parts of yourself that hold deep wisdom.
We have spent more than 20 + years studying the practices and skills that will reconnect you to your WHOLEistic self so that you can access the wisdom and messages that are there for you.
Is there a money back guarantee?
Yes! We are absolutely positive that you will be BLOWN AWAY with the depth and breadth of Happy Whole U! The in-depth teaching, workbook exercises, and ALL the specials that Elite and Premium members receive are priceless. In the unlikely case you're not completely satisfied, you can get a full refund within 30 days of your purchase by contacting teachable.